This website uses its own and a few third-party cookies for the proper operation of this website (mandatory) and to optionally improve our services by analysing browsing habits by collating anonymous information. To give your consent to use optional third party cookies, press the Accept button, or click on the customise cookies link below to select the third party cookies you will allow then press Accept and Continue button/link.
Read Privacy and Cookies Policy
customize cookies
New products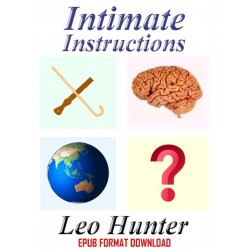 Regular price
£9.99
-£6.00
Price
£3.99
Online only
On sale!
-£6.00
New
All new products
Digital Books
Able Limited Editions publish eBooks in several formats. They include the CD EXE Format, EPUB Format (starting from October 2020), and the Kindle Format. See the relevant Format category for lists of ebook publications in each Format.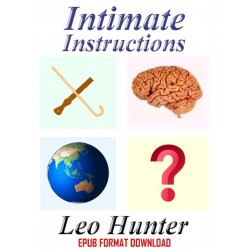 Regular price
£9.99
-£6.00
Price
£3.99
Online only
On sale!
-£6.00
New